jeudi 6 décembre 2007
News + Interview
Interview Vidéo
Une interview vidéo d'Ed.
> Voir la vidéo
The Filthy Youth
Le groupe d'Ed, The Filthy Youth sera bientôt en 'tournée' en Angleterre !
Voici les dates officielles :
15 Dec 2007 Club 85 - Hithcin, herts
19 Dec 2007 The Horn - St. Albans, Herts
21 Dec 2007 Remix, Hitchin, Herts
28 Dec 2007 Water Rats - Kings X, London
Press

> Un article sur Gossip Girl dans la presse, avec une photo du cast dont Ed.
Gallery update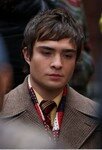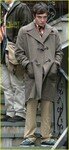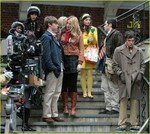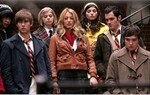 Voir les images
> Sur le tournage de Gossip Girl Set 7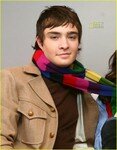 Voir les images
> Photoshoop pour GAP
Je rencontre encore des problèmes avec les galleries alors les photos ne sont pas grande. Si vous souhaitez les voir en grand, allez visiter ce site.
xoxo,
Emy
Commentaires
Poster un commentaire